As many of our customers know, their wheelchair van is as important as the wheelchair itself and reliable transportation is not just a luxury, it's a necessity. This is why we are proud to be the only wheelchair van dealer in Oregon and Southwest Washington to offer mobile equipment service as a regular part of our service options..
MOBILE EQUIPMENT SERVICE
WHERE OUR TECHNICIANS COME TO YOU.
When you purchase a vehicle through Oregon Mobility Solutions, your purchase will include the following services: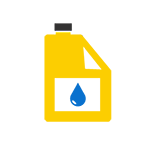 24 Hour Phone Support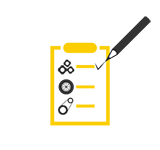 Safety inspection (one per year)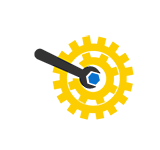 Cleaning & lubrication (one per year)
We are able to perform a wide variety of service and repairs for many different types of mobility equipment.  Below is the type of equipment that we are able to work on.  Additionally, if you are a medical transport provider or work in a commercial capacity with your equipment, we can provide ADA safety inspections that meet the guidelines of any city, county, or state required service.