Service and Repairs
Whether you have a mobility van, scooter, power wheelchair, scooter lift, hand controls, or any other piece of mobility equipment, it's important to regularly maintain and service these expensive items. Much like having an oil change completed on your automobile, it's important to have annual maintenance done on your mobility equipment.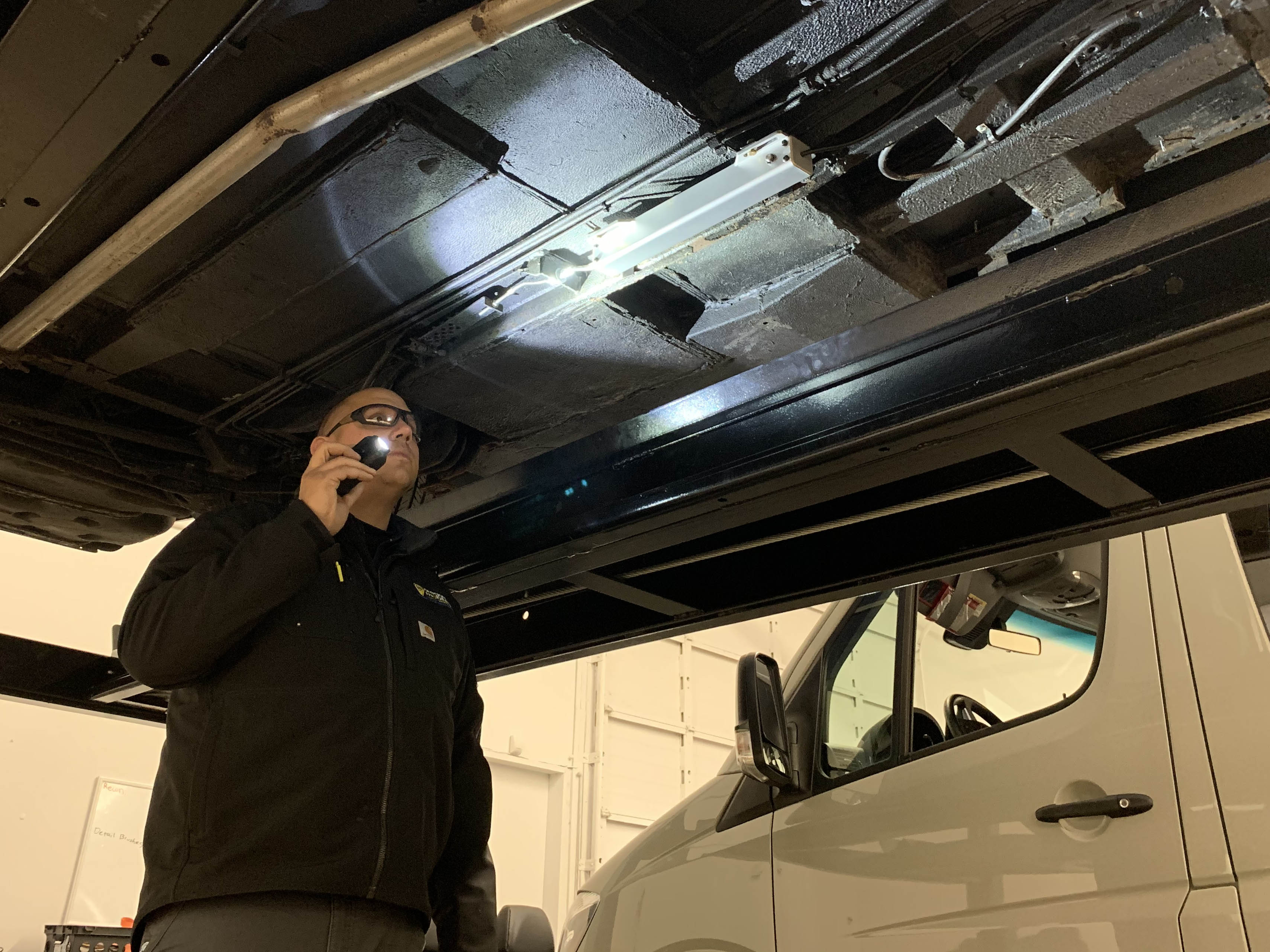 Factory Trained & Certified Technicians
We service and repair handicap van conversions by BraunAbility, VMI (Vantage Mobility Inc), FMI (Freedom Motors USA), Eldorado, Revability, AMS, ATC Truck Conversions, and Ricon Lifts; Automotive Lifts by Bruno Independent Living Aids, Harmar, Mobility Innovations, Adapt Solutions, and Coach Lift; Personal Mobility Devices by Pride Mobility, Golden Technologies, EV Rider, eWheels, Pacesaver, Quantum Rehab, Permobil, Sunrise Medical, Quickie, Drive Medical, Invacare, Hoveround, Leisure Lift, and Shoprider; Adaptive driving solutions by Sure-Grip, MPS, MPD, Guido-Simplex, Wells-Engberg, EMC, and DriveMaster.
Two Locations To Serve You
We have two locations ready to serve you. Please call ahead and schedule an appointment. We also have Mobile Service available for those who have a difficult time getting to our store.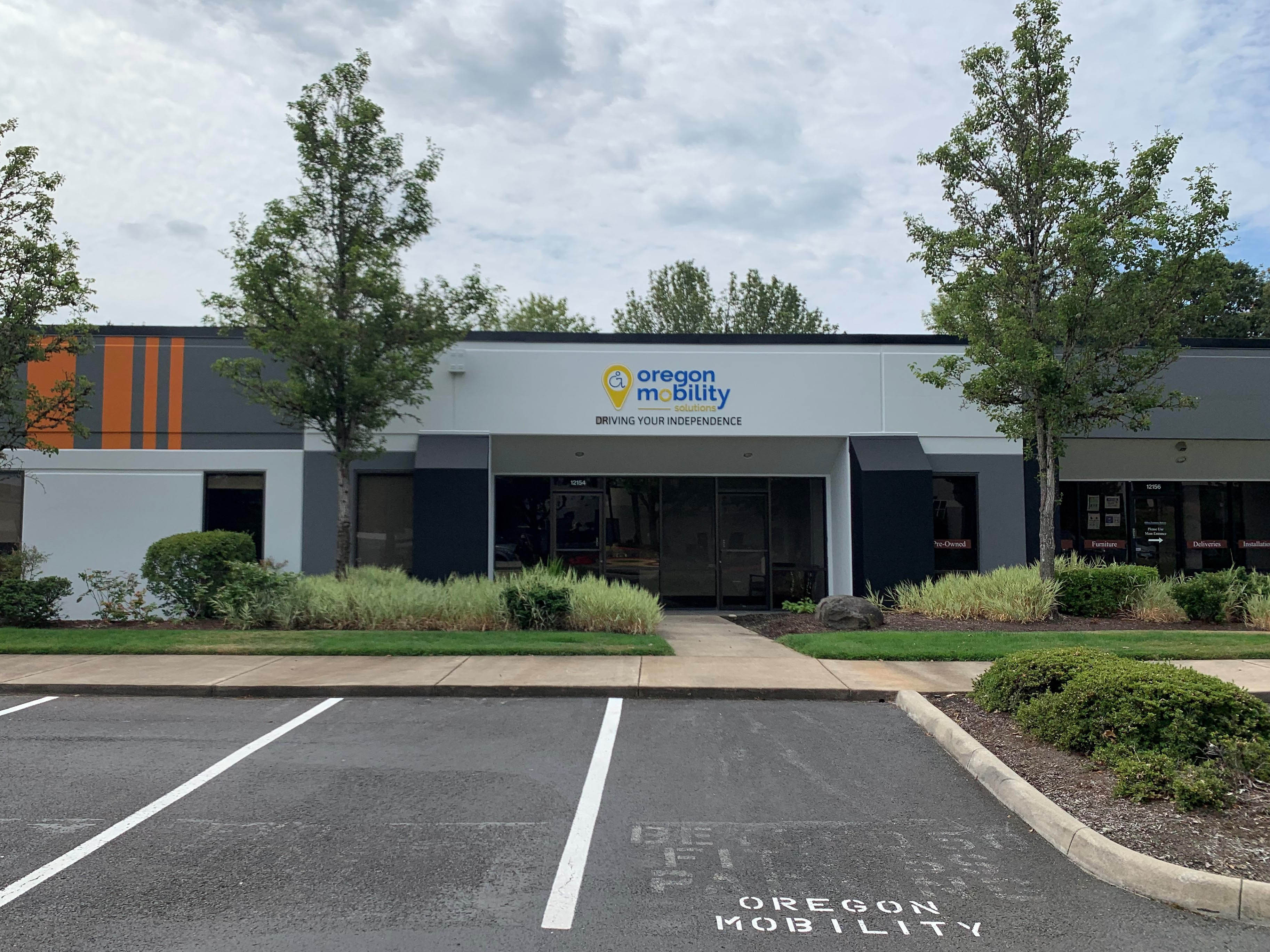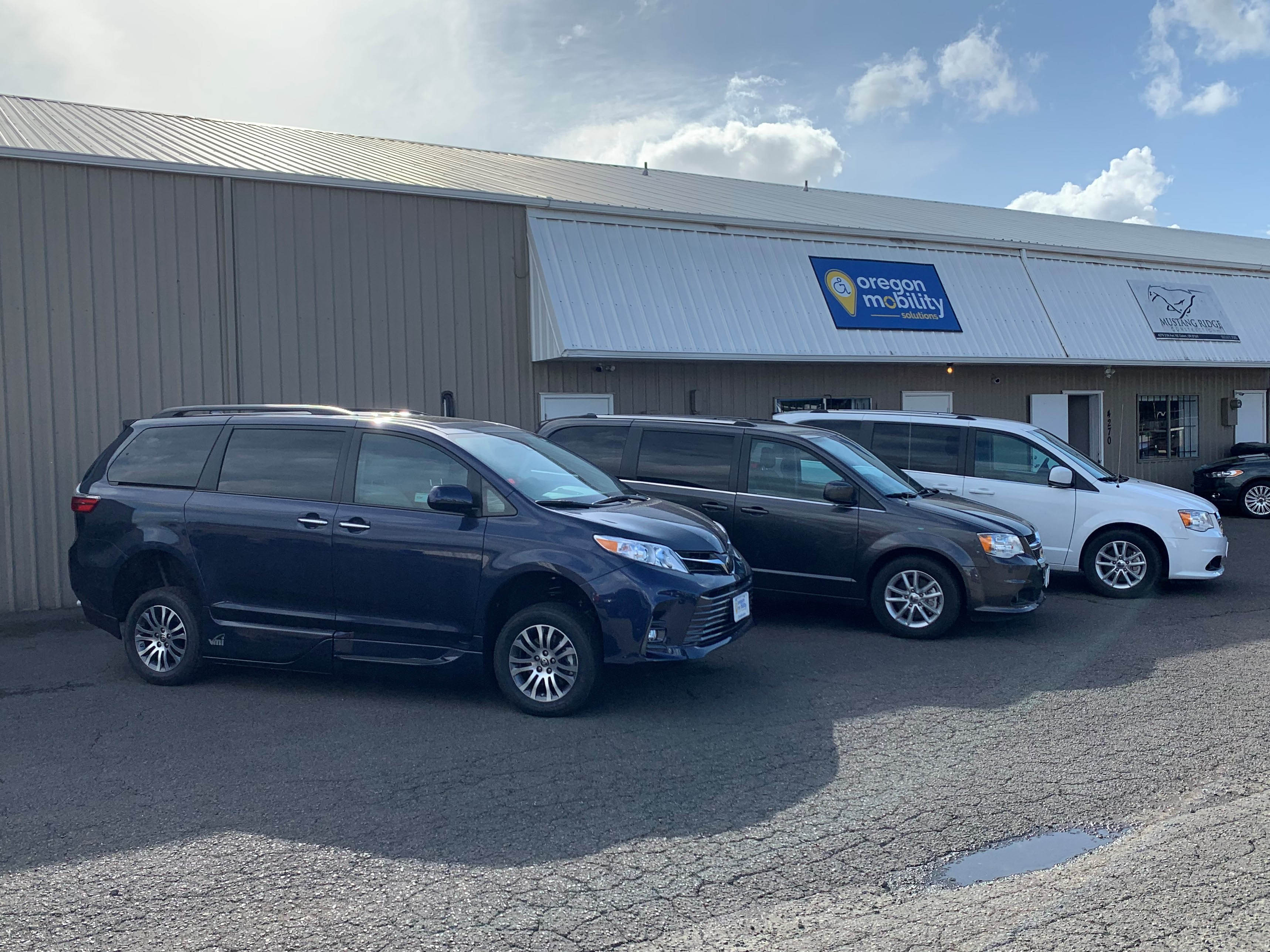 As many of our customers know, their wheelchair van is as important as the wheelchair itself and reliable transportation is not just a luxury, it's a necessity. This is why we are proud to be the only wheelchair van dealer in Oregon and Southwest Washington to offer mobile equipment service as a regular part of our service options
MOBILE EQUIPMENT SERVICE
WHERE OUR TECHNICIANS COME TO YOU.
We are able to perform a wide variety of service and repairs for many different types of mobility equipment.  Below is the type of equipment that we are able to work on.  Additionally, if you are a medical transport provider or work in a commercial capacity with your equipment, we can provide ADA safety inspections that meet the guidelines of any city, county, or state required service.