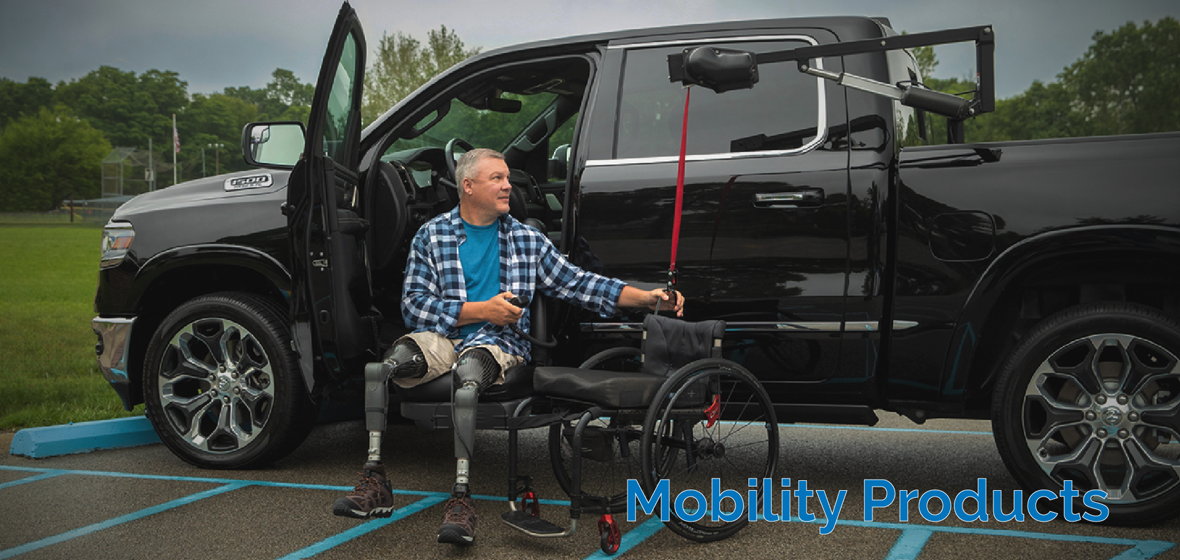 FINDING THE RIGHT MOBILITY SOLUTION
There are a lot of choices to consider when determining the best mobility solution for you. Whether you're looking for a handicap van or SUV, a transport lift for your scooter, hand controls, or a scooter or wheelchair, our team of certified mobility consultants are ready to assist you. Contact Us now to schedule a time to meet with a certified mobility consultant.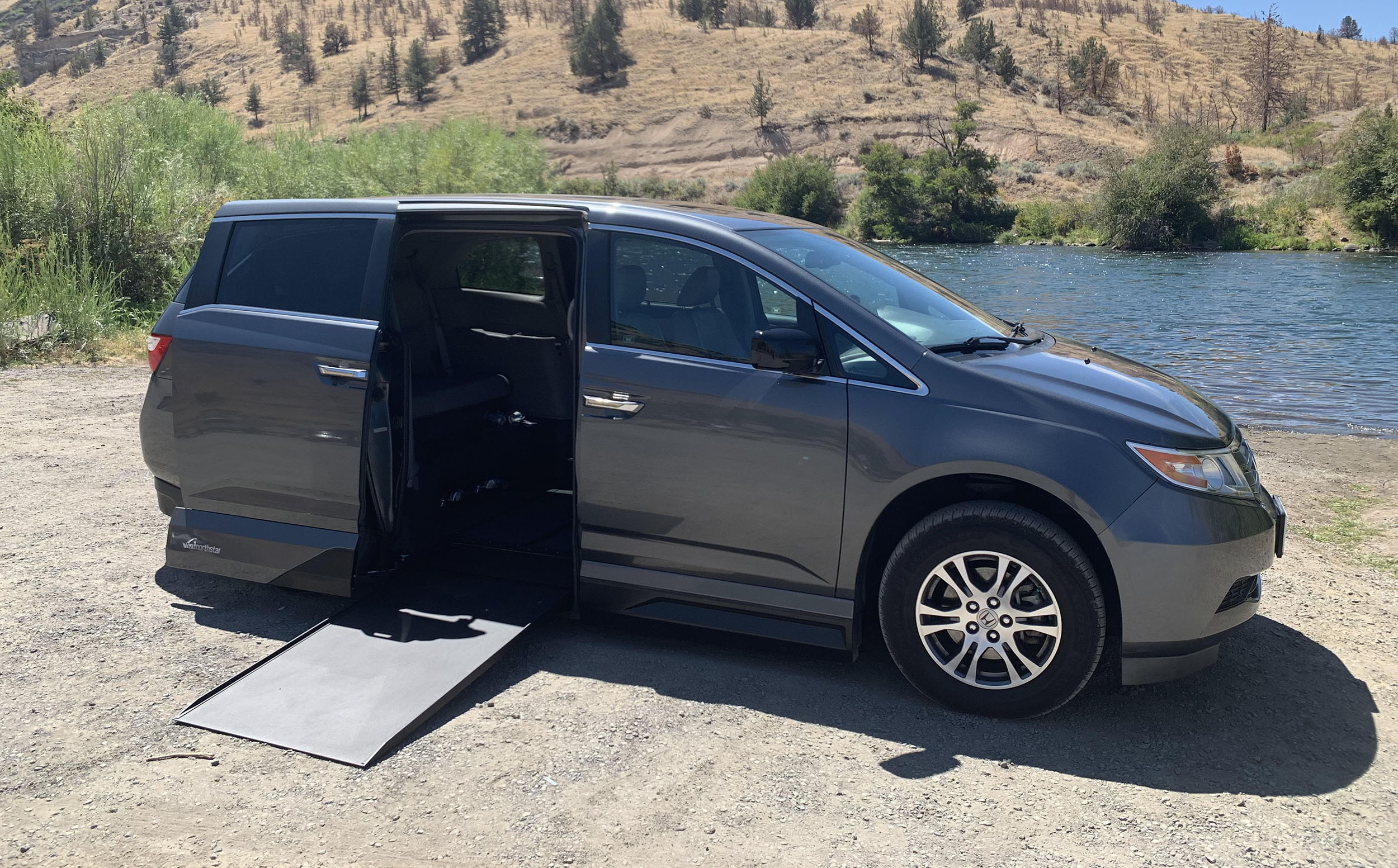 Wheelchair Accessible Vans
Toyota Sienna, Dodge Grand Caravan, Chrysler Pacifica, Honda Odyssey, Chrysler Town and Country
Wheelchair Accessible SUV's
Hyundai Palisade, Kia Telluride, Buick Enclave, Kia Sorento, Chevrolet Traverse, Honda Pilot, Kia Soul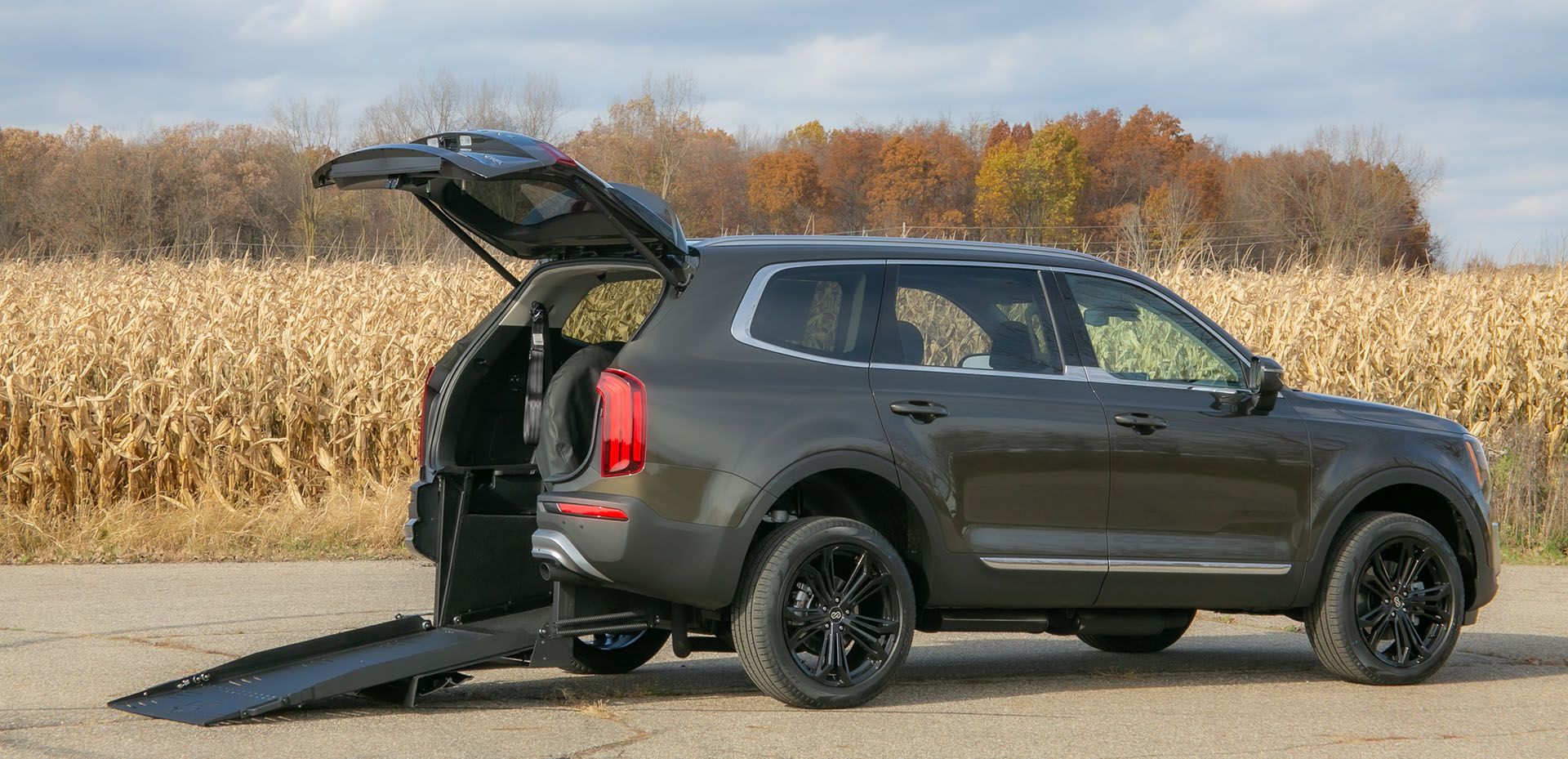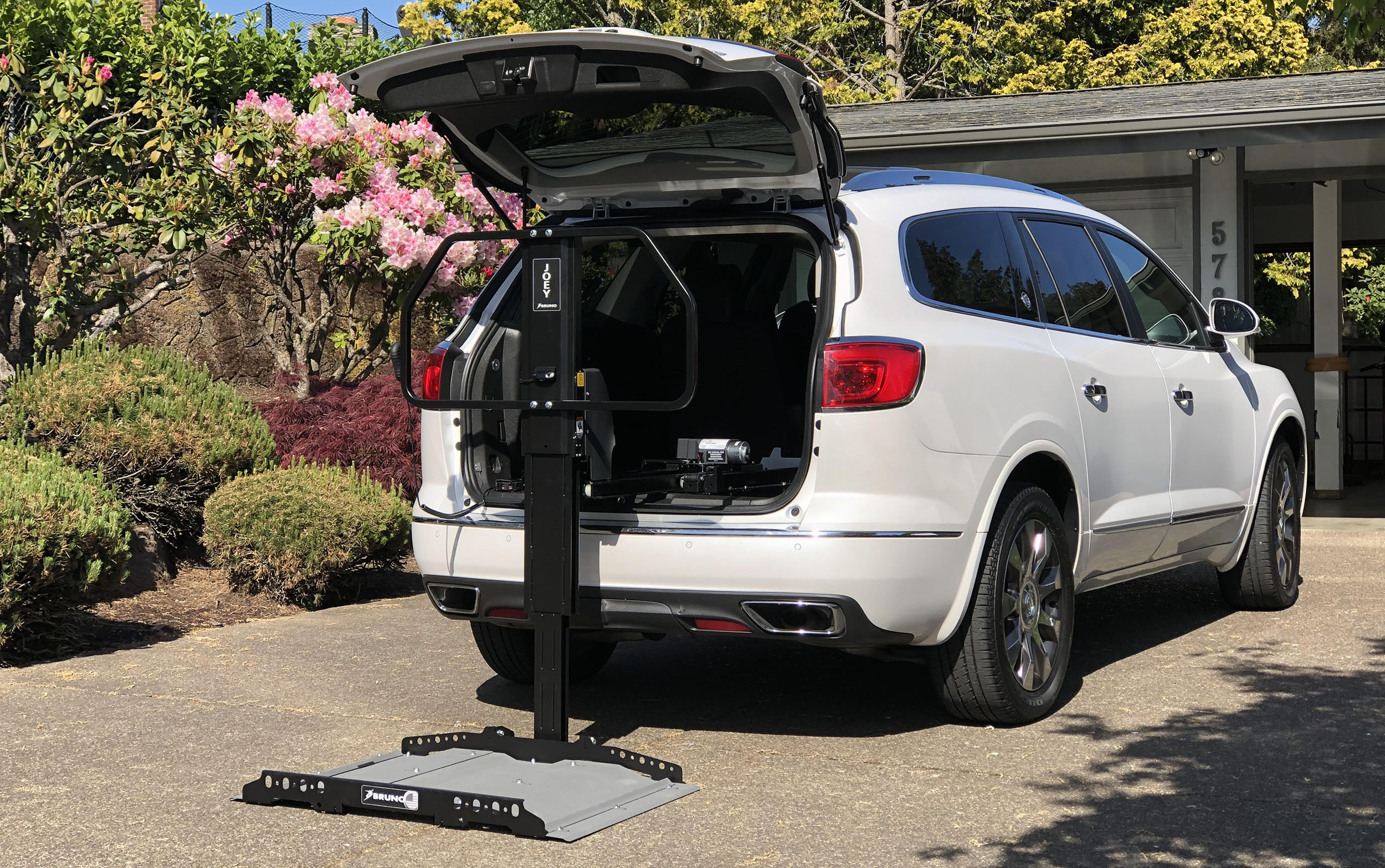 Scooter & Wheelchair Lifts by Bruno Independent Living Aids
Easily transport your mobility scooter, wheelchair, or powerchair using these lifts and carriers.
WHEELCHAIR ACCESSIBLE VAN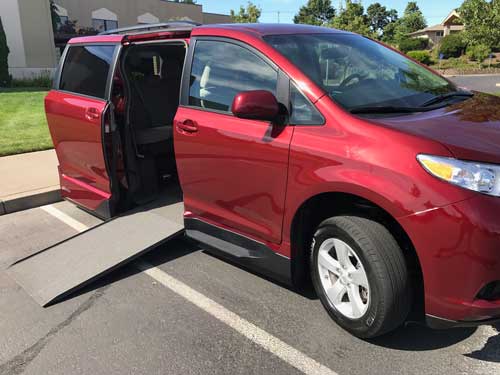 Auto side entry ramp
Front driver/passenger seats removable
Seats up to 5, plus wheelchair
Daily, Weekend and Weekly rates available
Reserve a Van Today!
Call us to schedule your reservation. 503-991-4100
Rental pickup and drop-off is at 9:00am, unless otherwise noted in your rental agreement.
Your first 100 miles per day is included at no charge. Additional mileage is $0.25/mile.
Daily Rate: $99
Weekend Rate: $199 (Friday to Monday)
Weekly Rate: $499