FINDING THE RIGHT SOLUTION
Since people have different needs when purchasing a wheelchair accessible vehicle, it's important to match the correct equipment with each person's needs. Our experts have the tools and knowledge necessary to do this.
Are you new to purchasing a Wheelchair Accessible Vehicle? Schedule your FREE consultation now and one of our experienced staff will come to you and together we will create a customized mobility plan that best fits your needs.
For those of you already experienced and know exactly what you need, contact us today or visit our Inventory page to see what's currently available. If you don't see what you need, let us know. Chances are we are able to get exactly what you need. Be sure to ask about our simple trade-in program that gives you credit for your current vehicle, whether it is a Wheelchair Accessible Vehicle or not.
OUR TRY BEFORE YOU BUY PROGRAM
At Oregon Mobility Solutions, we offer a Try Before you Buy Program. If you are considering purchasing a mobility van, but need to try it out before you're ready to decide, it's a great idea to rent one of our vehicles first. Renting will allow you to compare different models, practice securing wheelchairs and driving them around, and overall leaves you informed and ready to make a decision. Once you find the right one, our mobility consultant will assist you in finding a match in our inventory of new and used vehicles. PLUS! If you make your purchase within 60 days after your rental, we will apply up to one week of rental credit towards that purchase.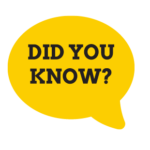 WE ALSO OFFER ADDITIONAL MOBILITY PRODUCTS TO FIT YOUR NEEDS.
If you are looking for wheelchairs, scooters, ramps, lifts, adaptive driving equipment, home accessibility products and more, please contact us today to determine availability.
Do you need financing for your mobility equipment? Apply now using our Secure Online Application to see what financing options are available. We are able to finance almost all of the mobility equipment we sell.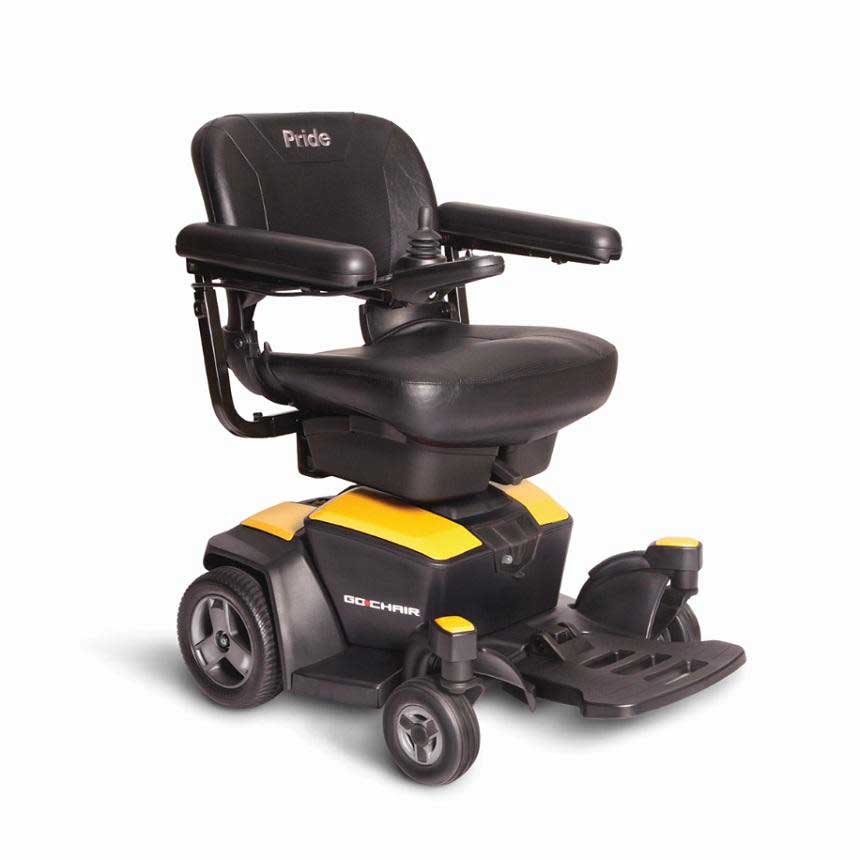 Power Wheelchairs
starting at $1499
(FDA Class II Medical Device)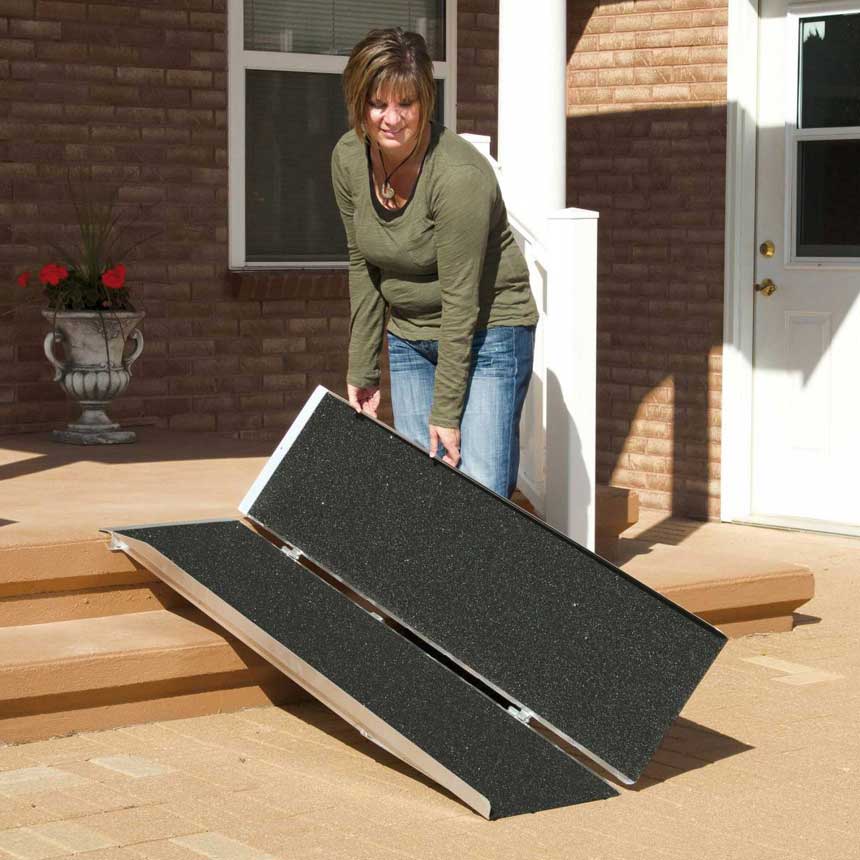 Solid and Folding Ramps
starting at $99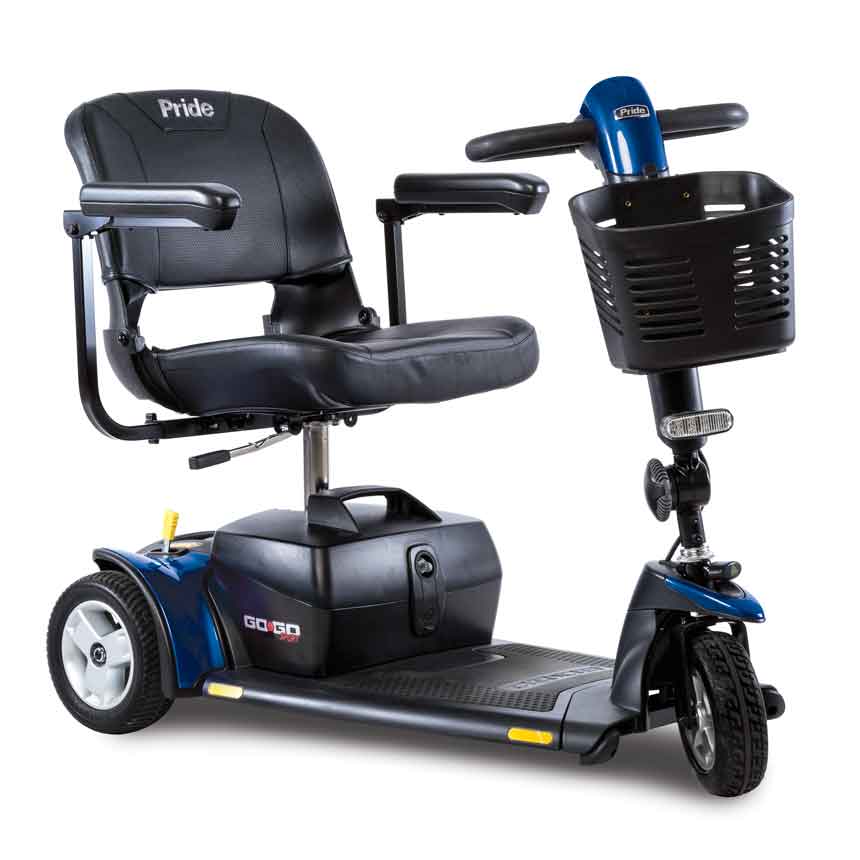 Power Scooters
starting at $749
(FDA Class II Medical Device)

WHEELCHAIR ACCESSIBLE VAN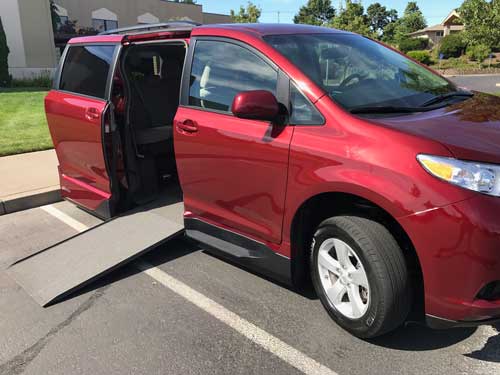 Auto side entry ramp
Front driver/passenger seats removable
Seats up to 5, plus wheelchair
Daily, Weekend and Weekly rates available
Reserve a Van Today!
Call us to schedule your reservation. 503-991-4100
Rental pickup and drop-off is at 9:00am, unless otherwise noted in your rental agreement.
Your first 100 miles per day is included at no charge. Additional mileage is $0.25/mile.
Daily Rate: $99
Weekend Rate: $199 (Friday to Monday)
Weekly Rate: $499